Discovery World
Saturday, November 4, 2023 – 9:00 am – 4:00 pm
Sunday, November 5, 2023 – 9:00 am – 4:00 pm
"What You Can Do With 5 Watts"
You know that nightlight glowing in your bathroom? That's likely to be 5 watts. Can that same 5 watts transmit  signal through an indoor antenna and communicate with amateur radio operators around the world? We will be demonstrating this hypothesis to makers in the Milwaukee area at Maker Faire.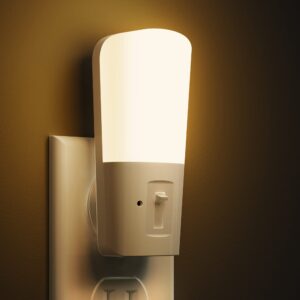 We will be setting up a QRP digital station to demonstrate just how far around the world we can communicate with other amateur radio operators. The power output of our QRPLabs QDX digital transmitter is 3-1/2 watts into a Chameleon "magnetic" Loop Antenna. Watch our digital dashboard to see who we've contacted. View our PSK Reporter to see which stations around the globe hear us.
Attention MRAC Members: if you would like to join us at Discovery World on either day and help tell our fantastic story, contact Ted Carlson, N9KQQ for details, entry, and parking.